Flow Gaming, a uniquely positioned gaming technology, development, and services organization.
Flow Gaming greatly reduces time to market with Access to best of breed global content suppliers. A platform with True Independence for any software supplier with a wide range of integration methods via a single API. Fully-fledged back office with comprehensive reporting for market insight and management of your real estate on all your websites and domains.
Flow Gaming offers a world of experience at the heart of Asian Gaming. A truly Global offering with Local delivery.
Working with the best in the industry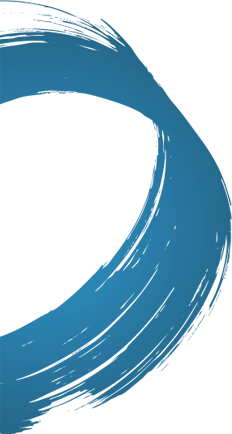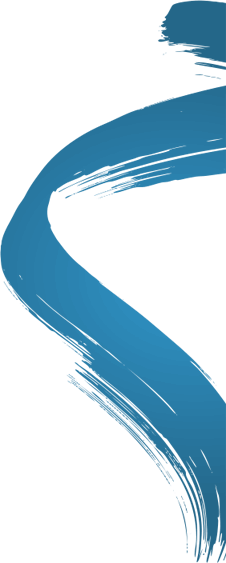 Full web-based interface, making access simple and secure
With our Employee Role-based Management system you can allow different levels of access across Product Lines enabling your staff to get to the right information at the right time. The system is complete with In-depth Financial Reporting (Game and Customer performance) including Consolidated Reporting.
Customer Centric
Centralized Player Management / View and Manage Customers across all product lines
Centralized and Comprehensive Bonus, Coupon and Loyalty Point programs
Add or deduct money, bonus money or points from customer accounts
Detailed Player tracking and reporting
Dynamic data-mining / Query Building for Customer Loyalty and Retention (personalized player communication, dispute resolution, tracking and sorting players into convenient categories, etc.
Robust & Scalable
We provide scalable, robust solutions that will help grow your business at your pace. We apply best-practice architecture and integration that can scale to you need. Our agile IT team leaves you free to surpass your business objectives without the burden of building and managing a casino information technology platform of your own. We have put a wealth of experience and more than 50 years of casino knowledge into the FLOW system. We can assure you Its built to last.
24/7 support
We pride ourselves in providing a first class Service Centre for swift Skype, email and phone support 24/7 every day of the year. Your business first!